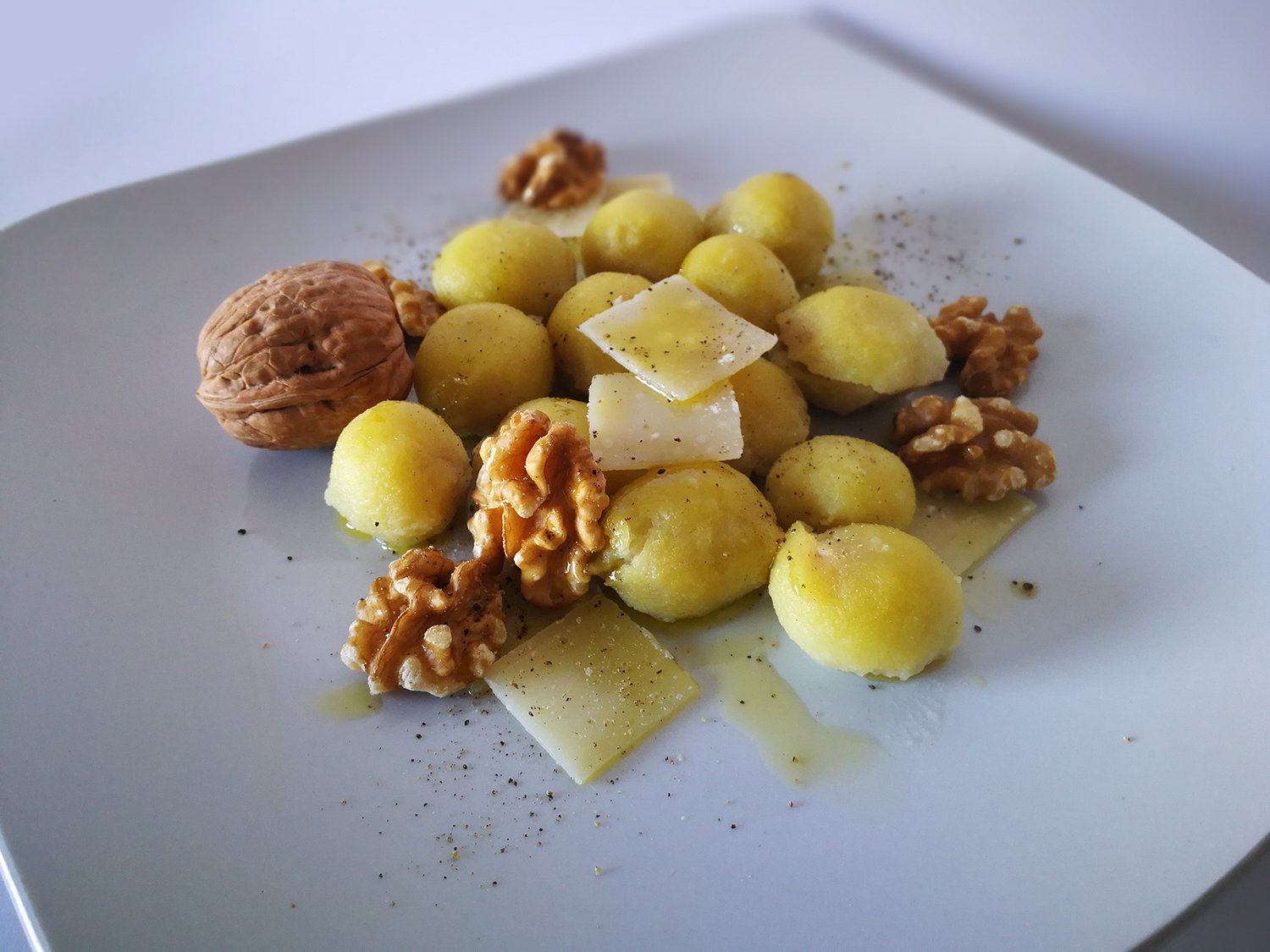 Tasty, nutritious and appetizing: a mixture of intense flavours.
Their stuffing is rich and tasty and it matches the sweet and creamy taste of DOP (Protected Designation Of Origin) Gorgonzola cheese with the bit and aromatic taste of nuts.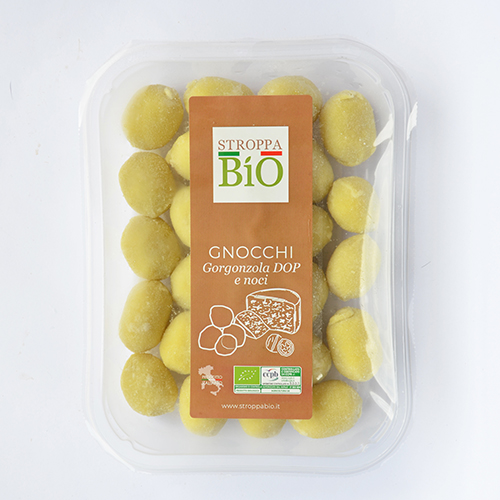 An irresistible core made with few but healthy ingredients: fresh basil, pine nuts, and cheese.