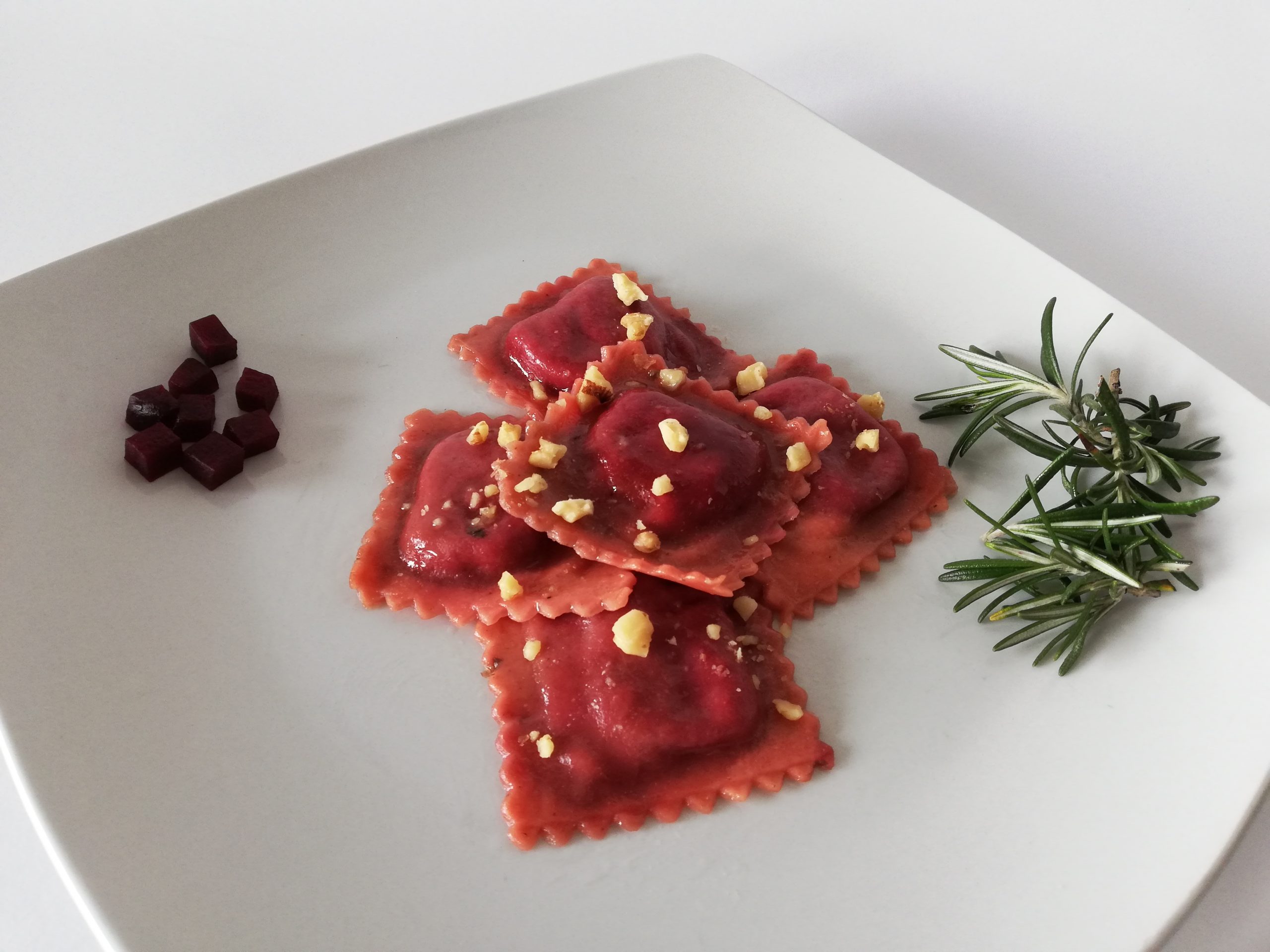 A selection of totallygenuine, healthy and organic ingredients.
A stuffing consisting of vitamin-rich and nourishing ingredients with a delicate and light flavour.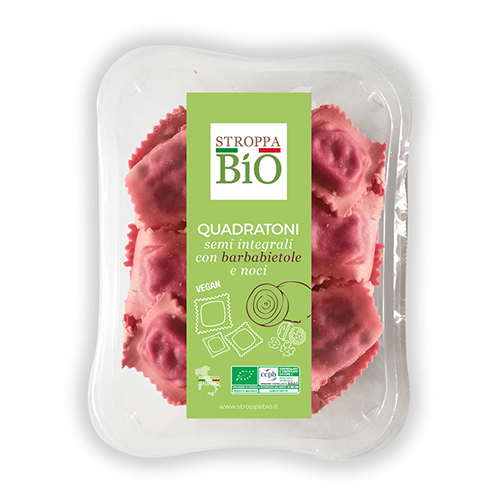 A nourishing and healthy mixture that recalls rural and country flavours made of high quality ingredients.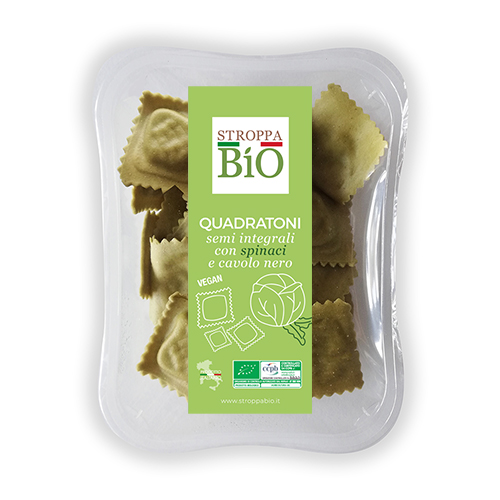 Enjoy the smooth taste of this pasta that joins sweet potatoes and the soft flavour of chickpeas to the lively tone of rosemary.