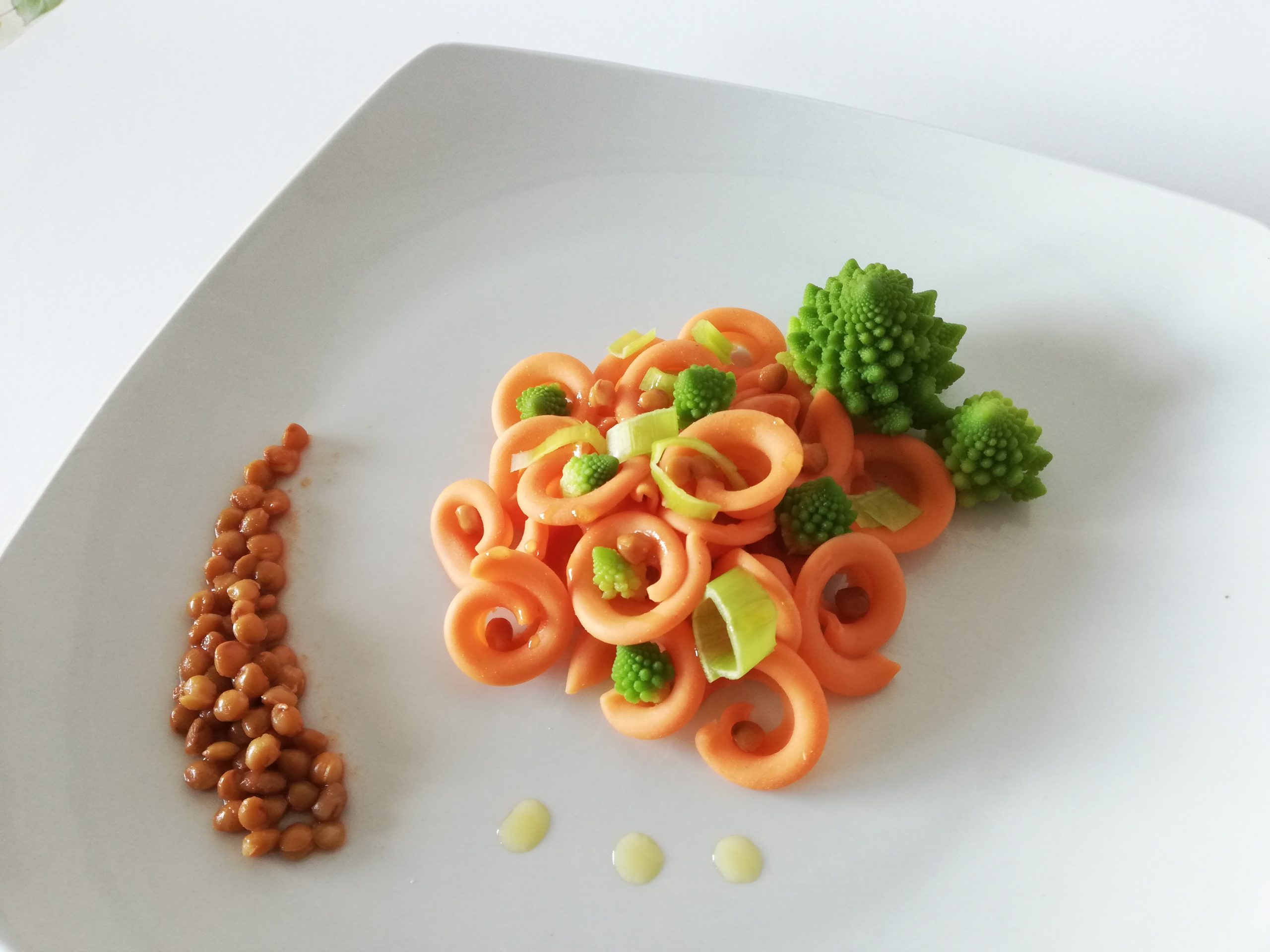 Nourishing and tasty pasta made of pulses and featuring an original taste.
A very tasty pasta. Its texture is perfect to retain sauces and dressings. A tasty and healthy choice for your meals.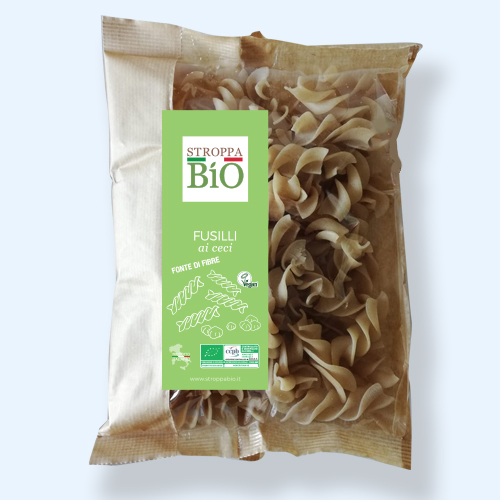 With its original shape, this pasta is naturally tickling, rich of vegetable proteins and fibres.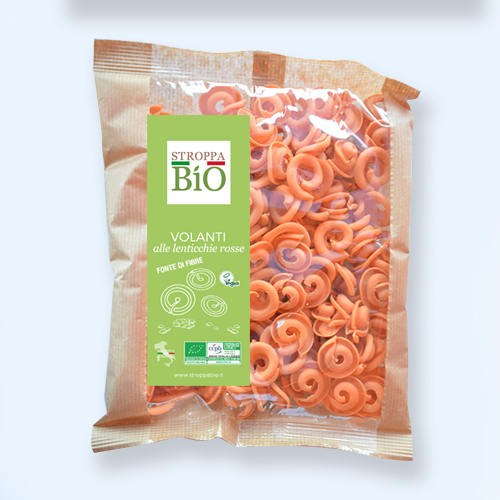 Short, slightly curved, hypocaloric and protein-rich pasta. It keeps the healthy properties of the pulses it is made of.